about the exchange
The Implementation Science Exchange is a free, online source for those interested in resources to help design, acquire funding for, execute and disseminate Implementation Science research projects.
We find (and create) resources, tools, websites, guides, toolkits, and sample grant applications to help support researchers in the field of Implementation Science—particularly those new to research or new to the field itself.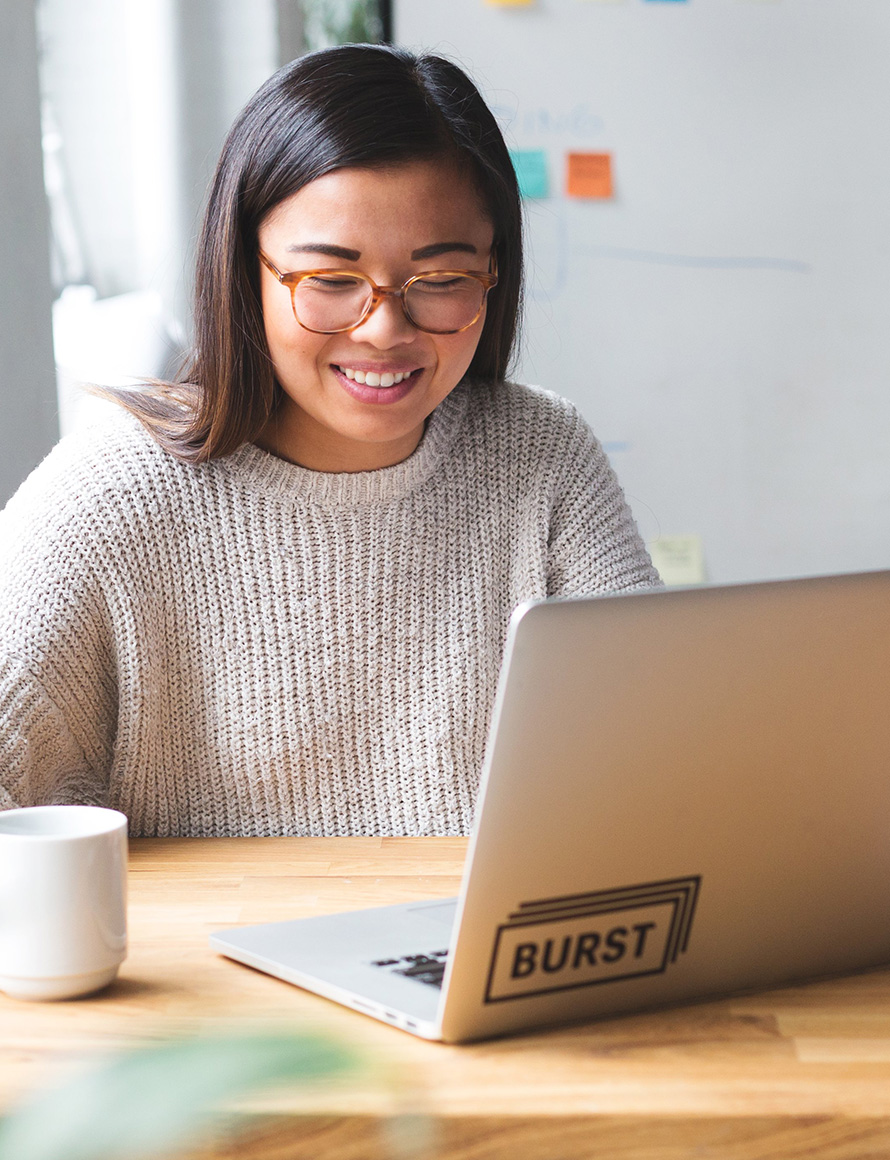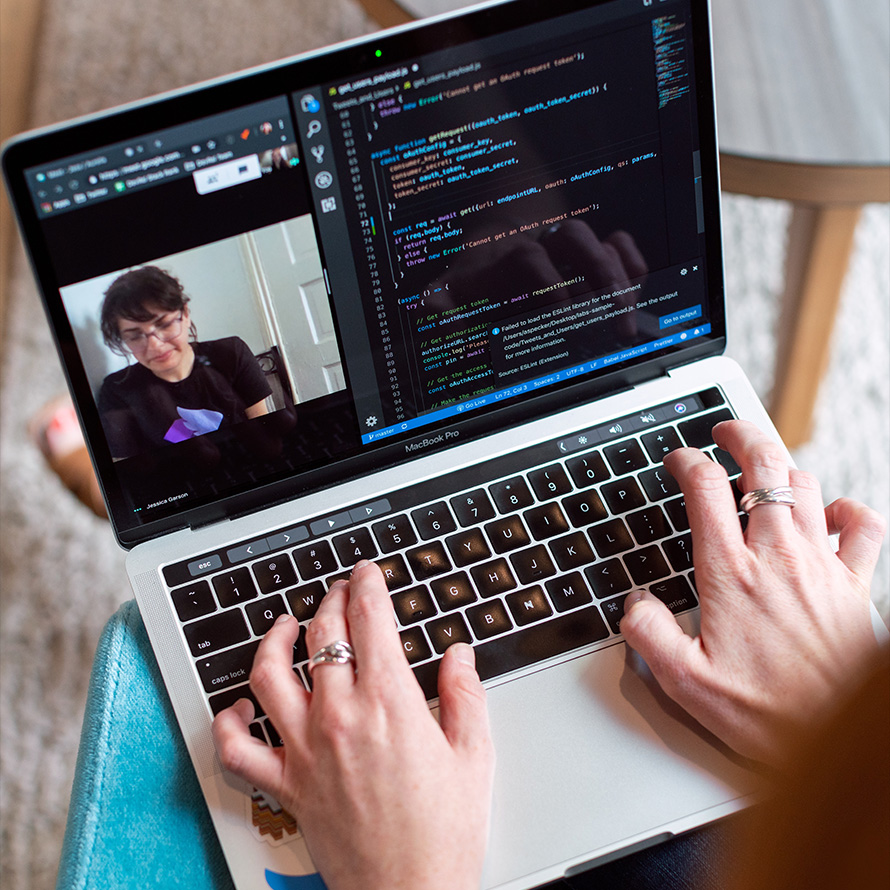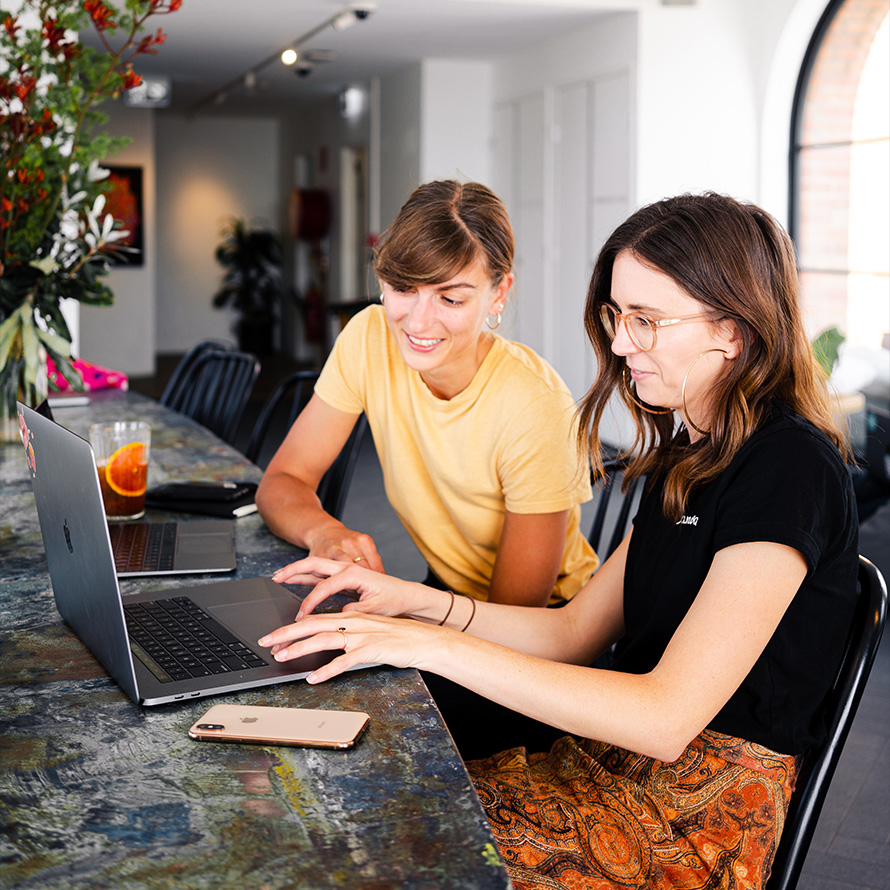 The people & programs behind the exchange
The Implementation Science Exchange is a public service of the NC Translational and Clinical Sciences (
NC TraCS
) Institute at the University of North Carolina at Chapel Hill. It is developed and managed by the
Implementation Science Team
, with support from NC TraCS Communications and Web Development teams.
Meet Our Team
We focus on implementation science as it applies to healthcare, community, and policy contexts. Our team is composed of faculty experts in D&I research from across schools and departments at UNC.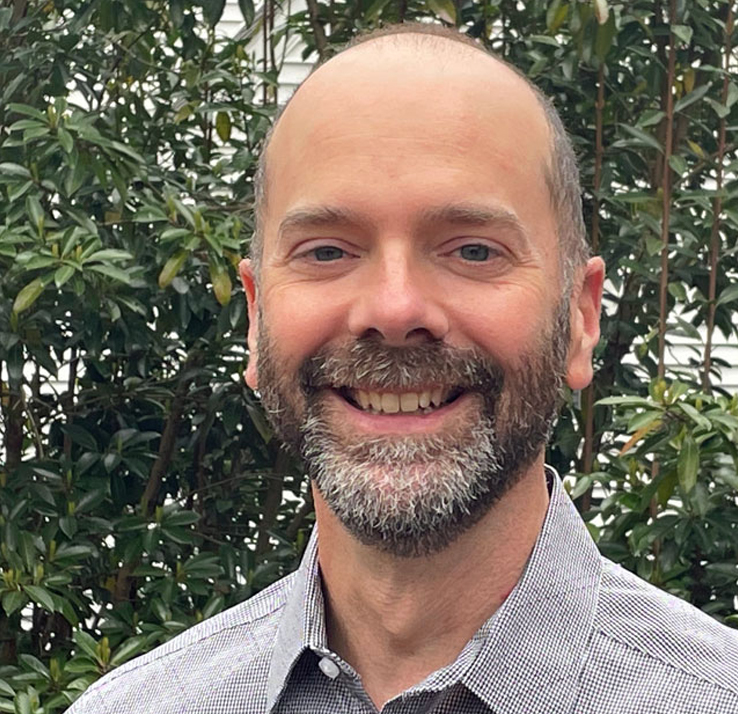 Chris Shea, PhD, MPA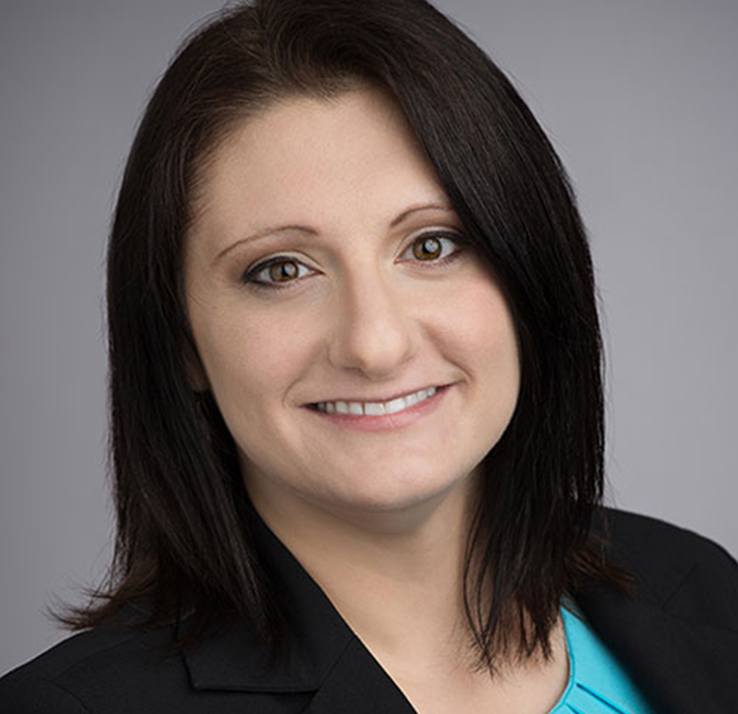 Angela Stover, PhD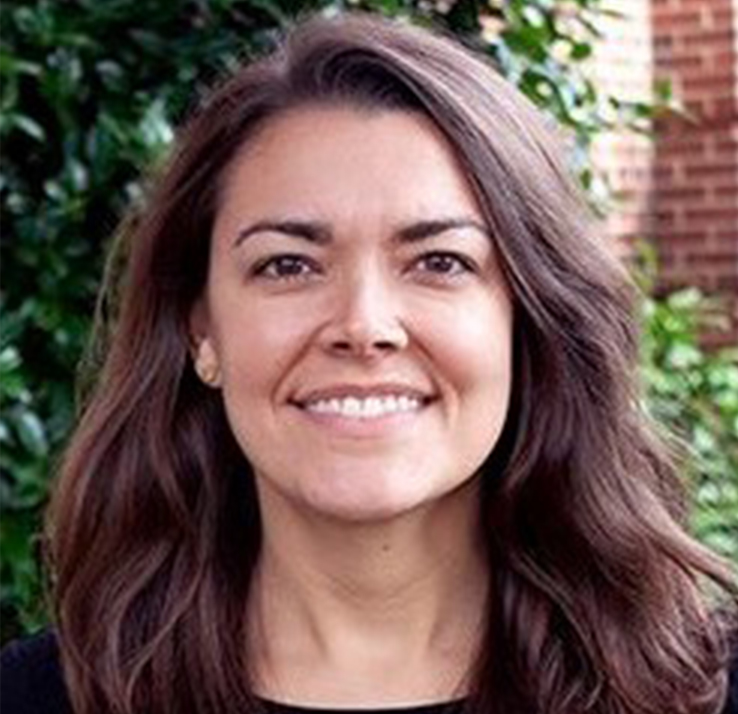 Megan Roberts, PhD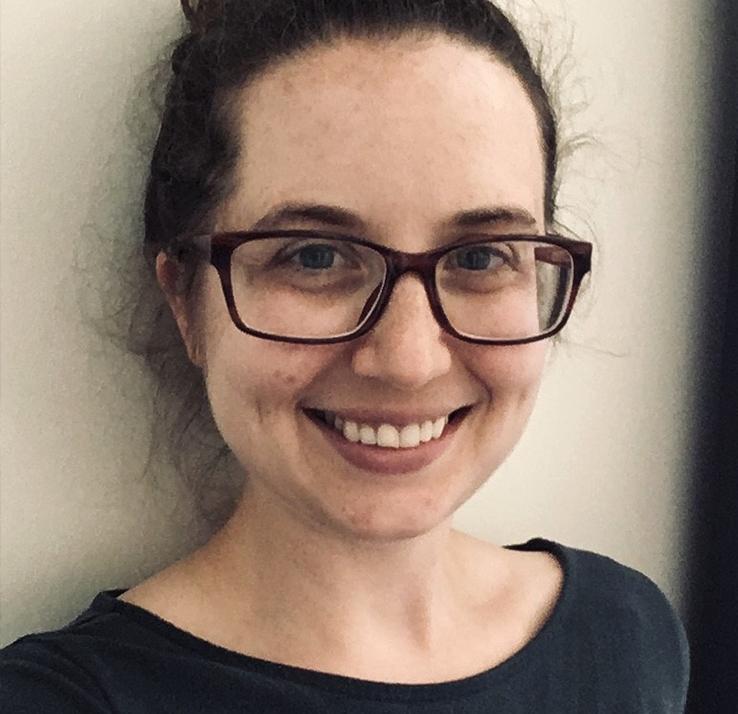 MaryBeth Grewe, MPH
We would love to hear from you! Please contact us if you have comments or suggestions for the site. We're always looking for additional resources that might be of interest to our community.
---